Thanks for stopping by from Instagram – so lovely to have you here on my blog!
If you would like to know a little more about me and what I like to share here in this space for parents, teachers and educators you might like to pop over HERE for a sticky beak 😉
The images below are some of the post links I have been sharing on Instagram recently  – I hope you find them useful! Just click on the image to visit the article.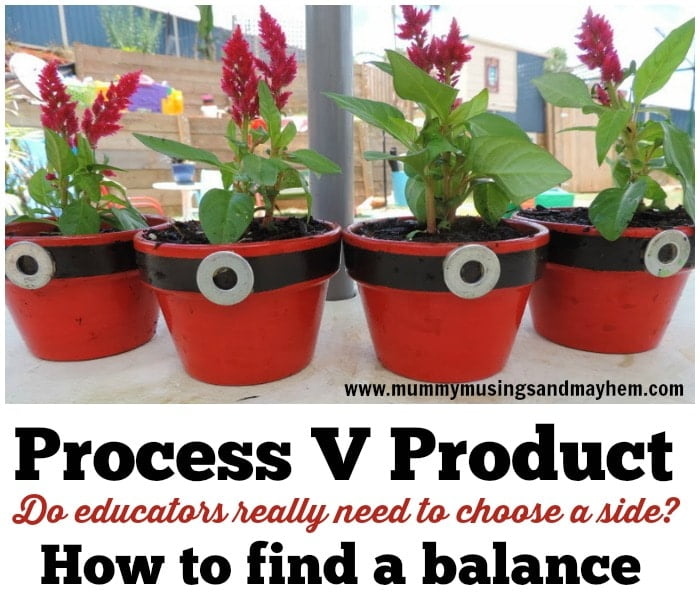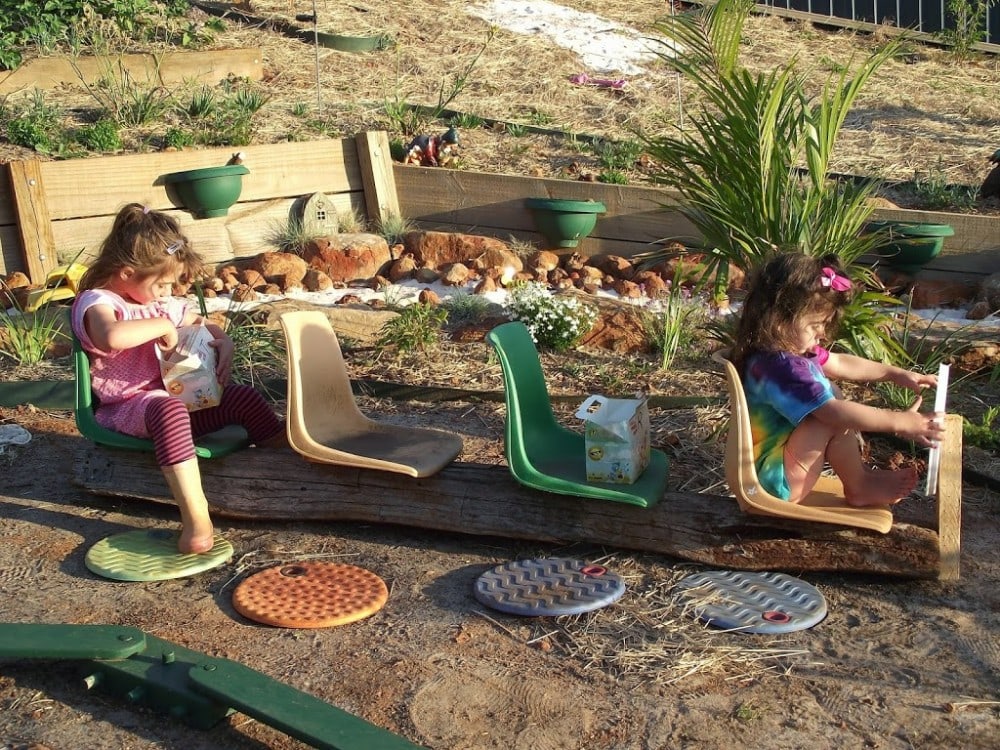 Why not explore even more play based learning activities, ideas and projects  before you go? CLICK HERE to see my latest blog posts!