Welcome to my new weekly series 'Recycled Play'. Regular readers of this blog will know that I have a passion for play but I also have a passion for ensuring parents and educators understand that play doesn't have to be expensive. You don't need all the latest equipment and well marketed toys!
This series is all about inspiring you to discover a love of recycled or upcycled play – each week I will be taking you on a journey through ideas and projects to try for yourself…projects that will not only save you money but provide the kids with hours of fun.
The ideas I have chosen from around the web and from my own blog range from very easy to 'you possibly might need a patient handyman/woman! There is something for everyone each week though I promise!
I'm not going to keep you waiting, let's begin our journey through Week 1 – Outside Fun! To learn more about each project just click on the photo or highlighted text under each photo. I've also included a few of my favourites from Facebook! If you are an early years educator and want even more ideas and tips for incorporating sustainability into play and environments you might like to check out my online training workshop on this very topic!
Ready to be inspired to recycle for play? Let's go!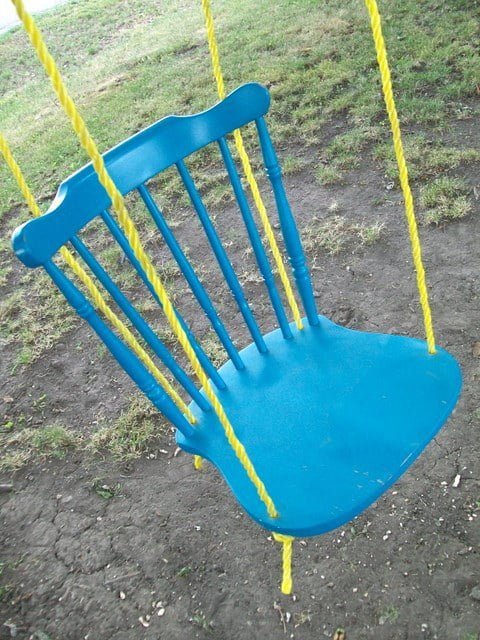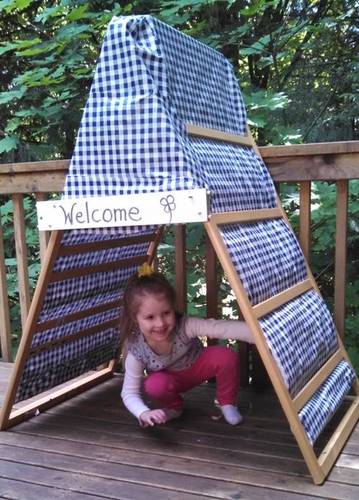 Mud Pie Kit – Kids Activities Blog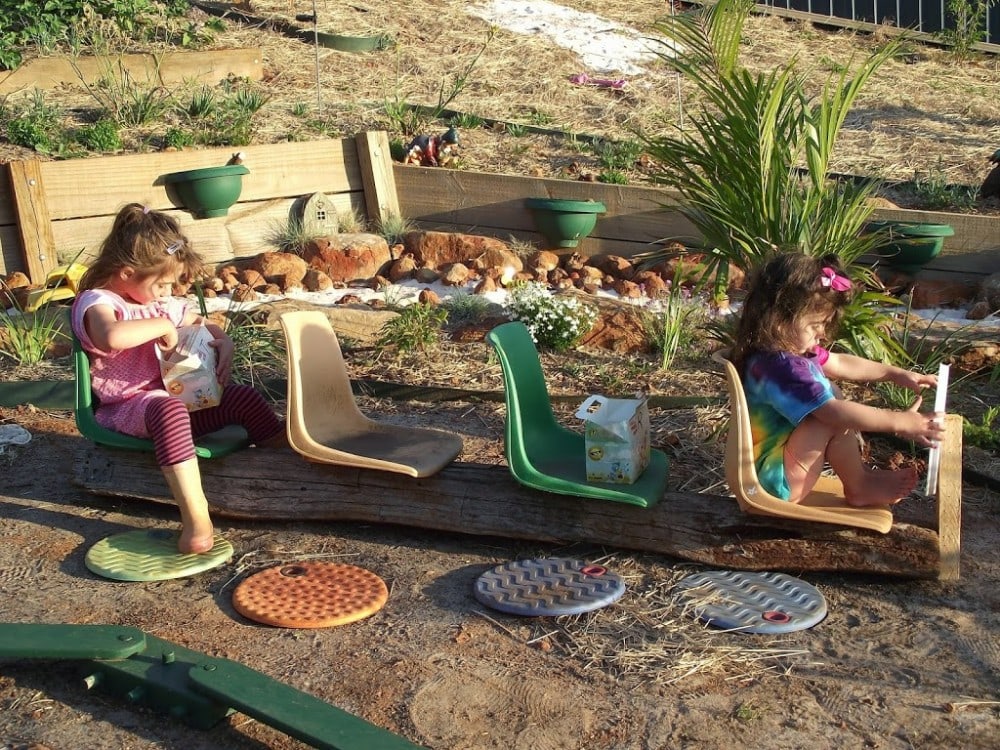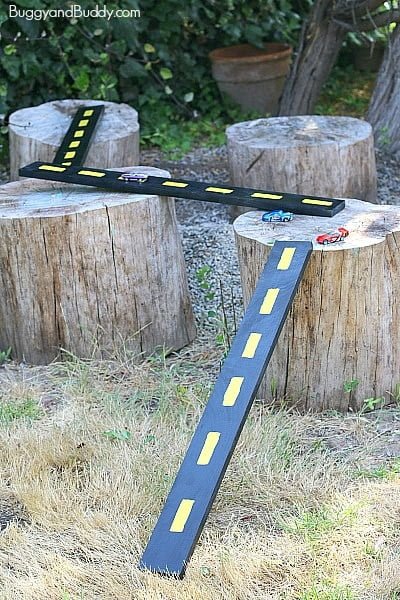 Facebook Inspiration!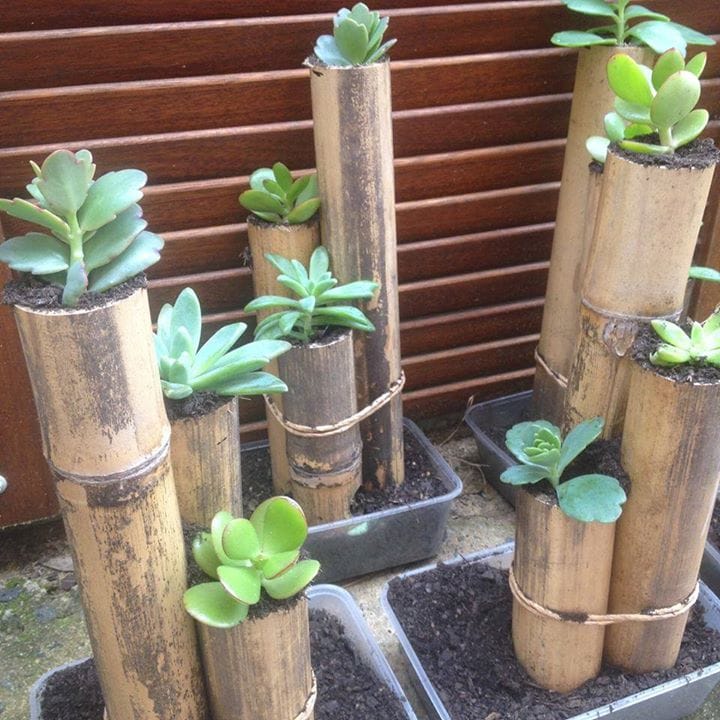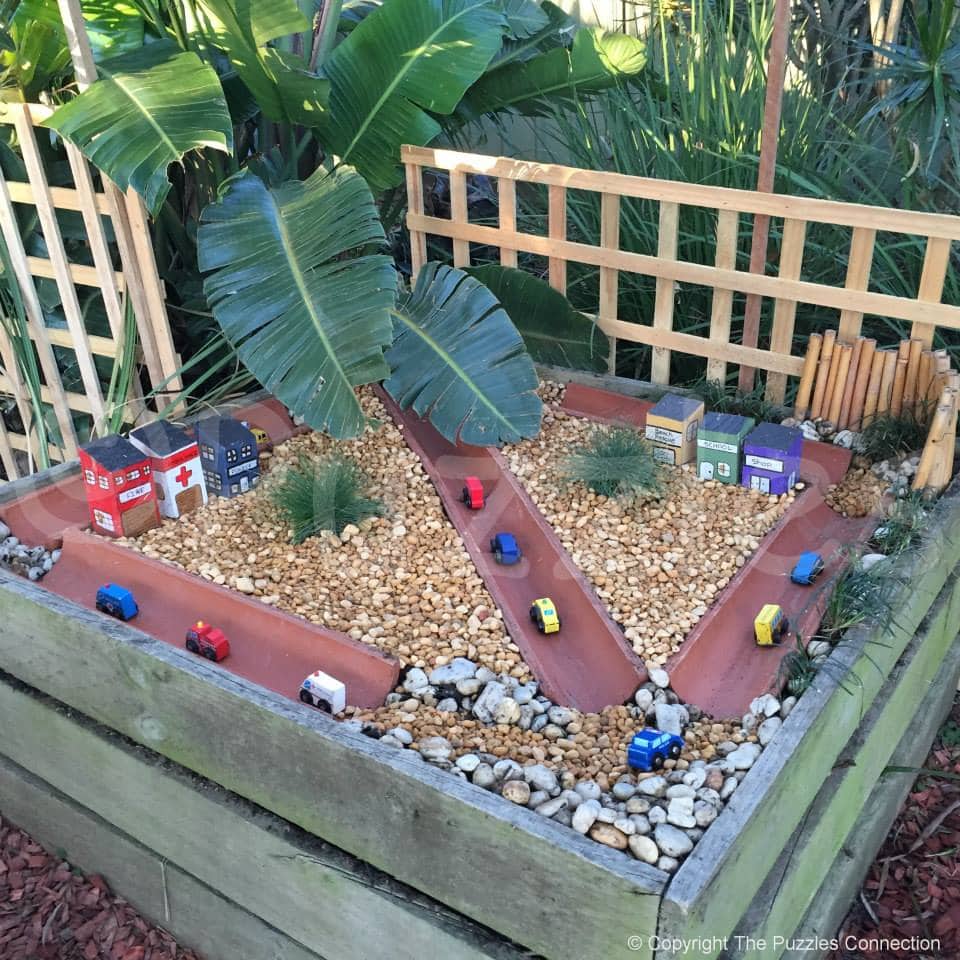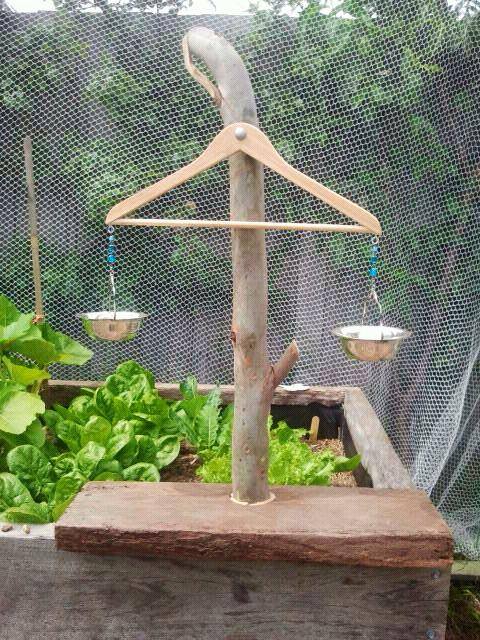 Outdoor Scales – Baxter Kindergarten & Children's Centre
Want more ideas for turning recycled materials into learning resources and play experiences? You'll love the E-book Incorporating Sustainable Practice & Use of Natural Materials. Available to download to your computer or device right now!
Jodie Clarke is an early childhood professional supporting educators who want and need to stay passionate about the work they do! She has 30 years hands-on experience in the early childhood and human services sectors across many different roles.
Jodie is mum to 3 in Australia and has already helped thousands of educators with their work through her popular blog posts, activity ideas, online training and e-books.