Father's Day is upon us again here in Australia and I thought it would be nice to share a collection of gifts made especially for Dad's by children.
I think it is easy to get caught up in the current commercialism of special celebrations and forget that it is an opportunity for children to express their love – and what better way to do that than with a little creativity and self expression to make their own unique handmade gift for Dad!
Regular readers will know I am a passionate early childhood educator currently working from home – usually in these 'round up of ideas' type posts I share with you activities I have done with my own children as well as ones from around the web that I think you will enjoy and draw inspiration from.
This time I wanted to do something a little different – when I began to see photo after photo of creative Father's Day ideas from dedicated fellow educators in some of the Facebook groups I belong to I decided I just had to showcase a few of them for you.
So this post is a little different, you won't find lots of links to visit other blogs and their specific activity nor Pinterest styled pictures but what you will see is some lovely crafts made by young children in their family day care service – they are made by real children in real quality home day care environments.
Some gifts are more about the creative process and some have obviously had some guidance and support from the educators – and that is ok because as long as a child is able to express themselves creatively in a nurturing environment with the opportunity to engage in discussion about what this special day means to them and their individual learning journey then I only see a wonderful learning process in action.
So join me for a wander through this specially selected collection of handmade children's gifts for Dad. Most of the activities are simple and therefore require no explanation so I am going to stop talking!
Keep an eye out for some links to a few of the educators fantastic Facebook pages. I encourage you to stop by for a visit to see what other fun they get up to.
Ok enough talk…Let's get started!
I couldn't write a Father's Day post without sharing some previous years gifts my family day care children and own twins had fun making. I always try to incorporate some recycled materials if I can and was particularly pleased with how these wooden plaques turned out.
What I was more excited by though was the amount of time all ages spent on this project and the pride they took in arranging the pieces they were choosing to glue to their masterpiece. We finished them off with some photos and then some handprint wrapping paper and a little twine to use as a hanger.
Educator – Jodie Clarke
Mummy Musings and Mayhem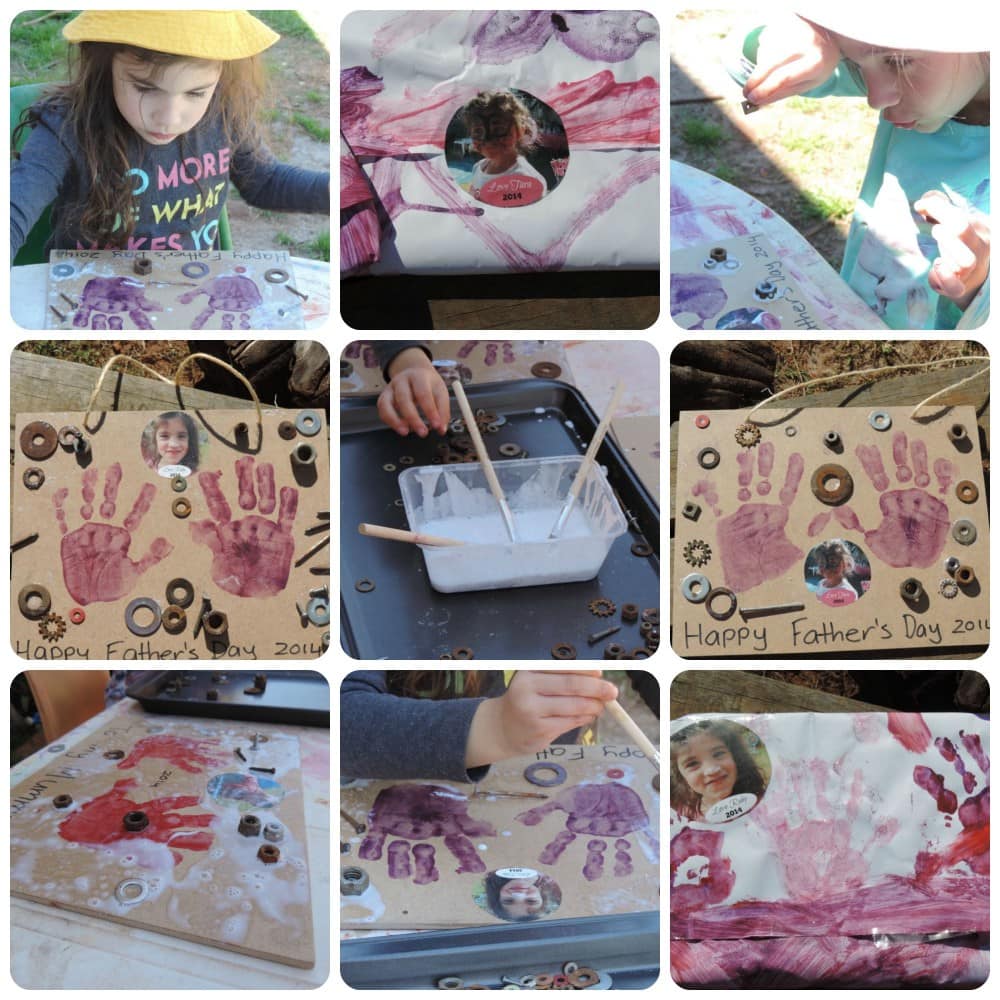 Educator – Natasha
Daydream Factory Family Day Care
Educator – Kate Delaney
Educator – Heather Martyka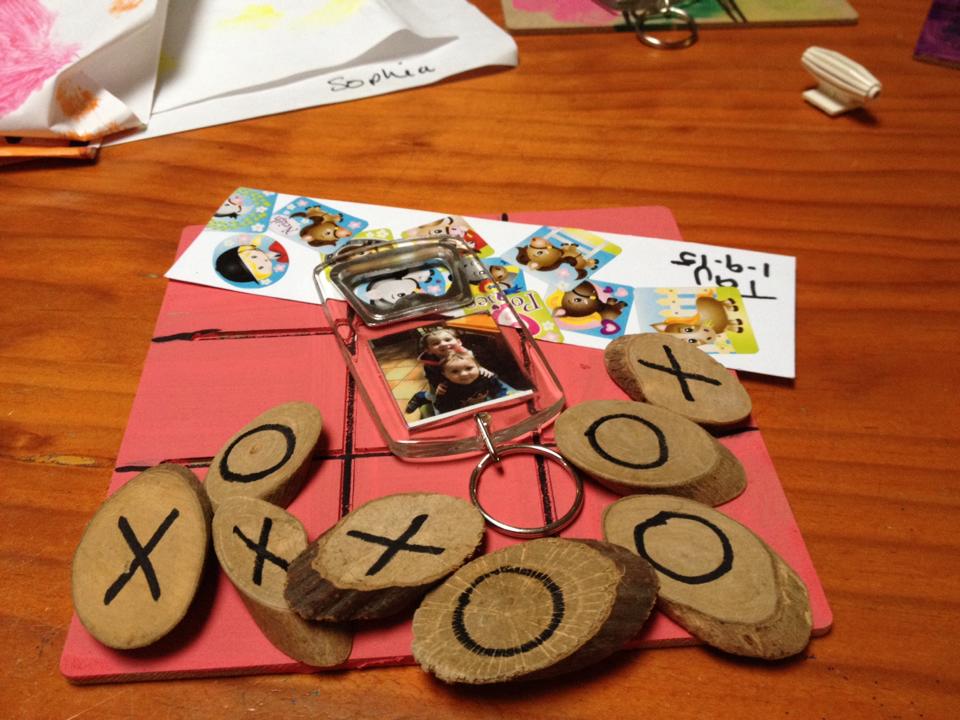 Educator – Jodie Clarke
Mummy Musings and Mayhem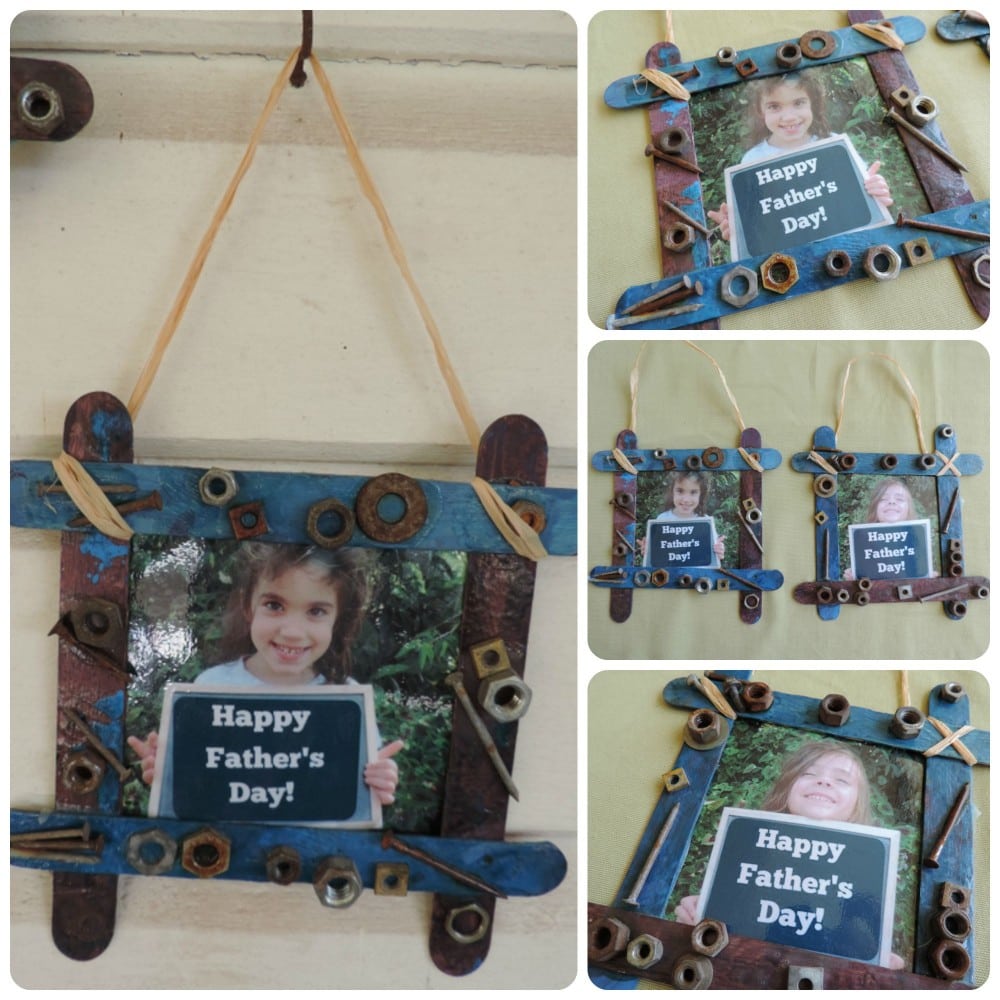 Educator – Karen Nixon
Educator – Kerrie Waters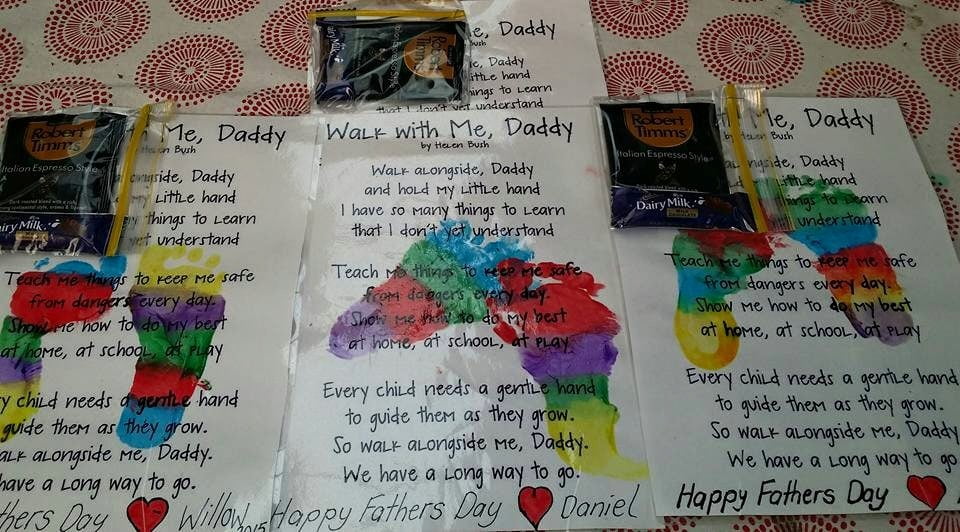 Educator – Demelza Jackson
Daintree Family Day Care

Educator – Lyn Hibberd
Educator – Suman Jain
Educator – Neyah Rogers
Neyah and Geoffs' Place Family Day Care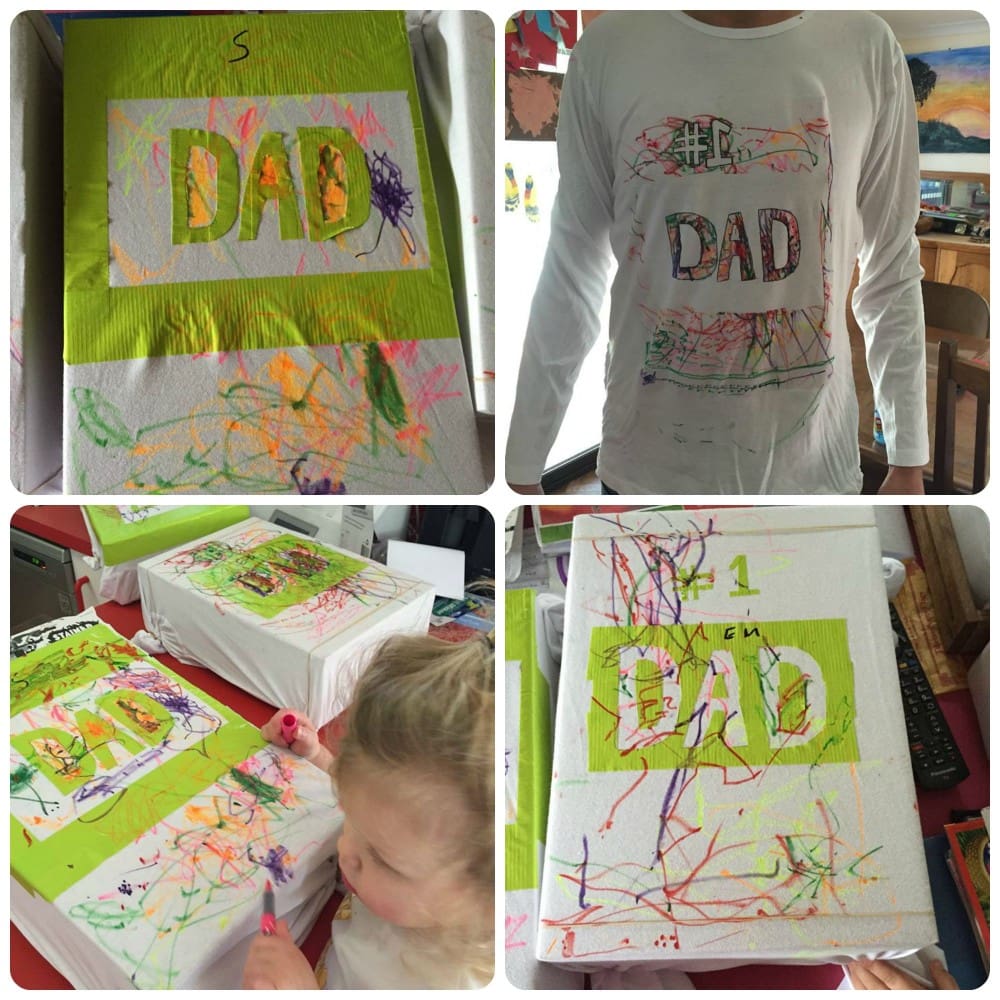 Educator – Yulia Vakar
Educator – Maxine Burr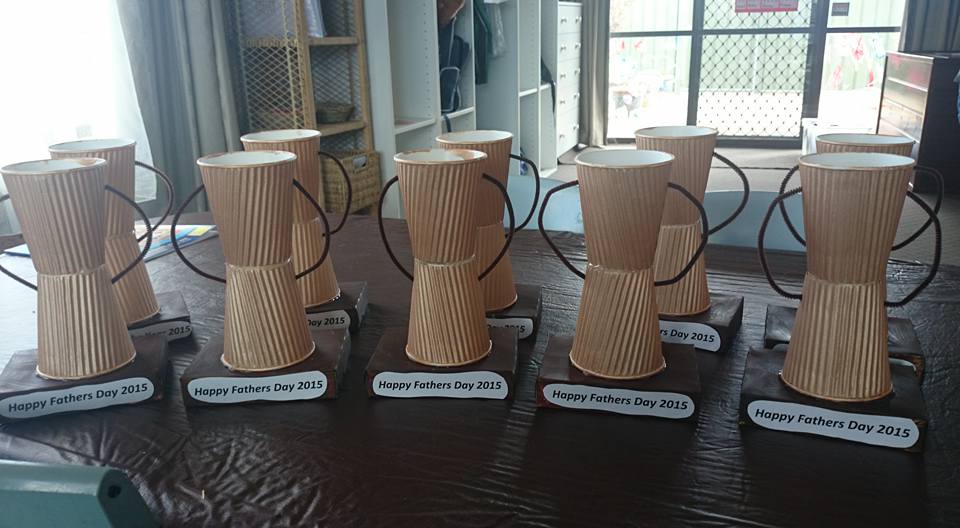 Educator – Natalia Tikhonenko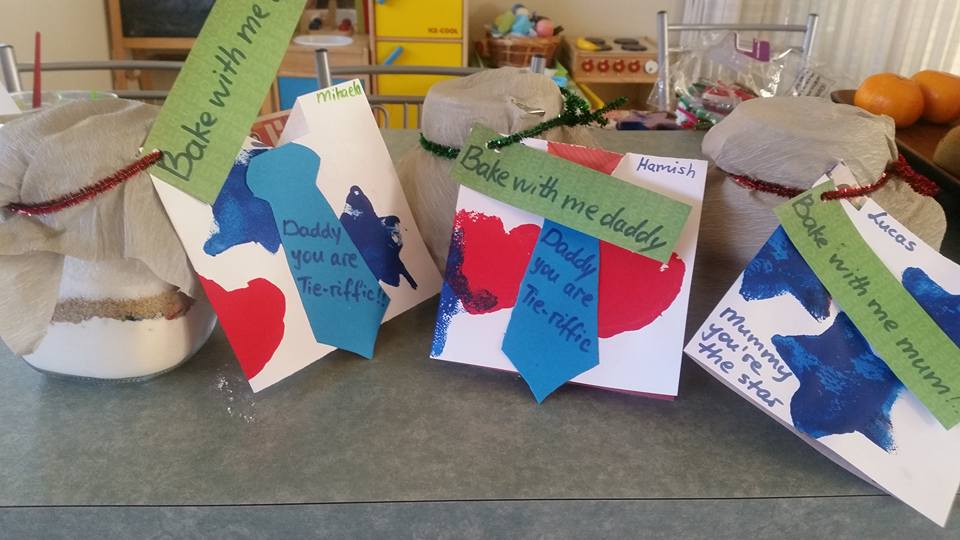 Educator – Tracy Dimuccio
Educator – Kaylene Milligan
Educator – Kelly Curtis
Educator – Samantha Van Niekerk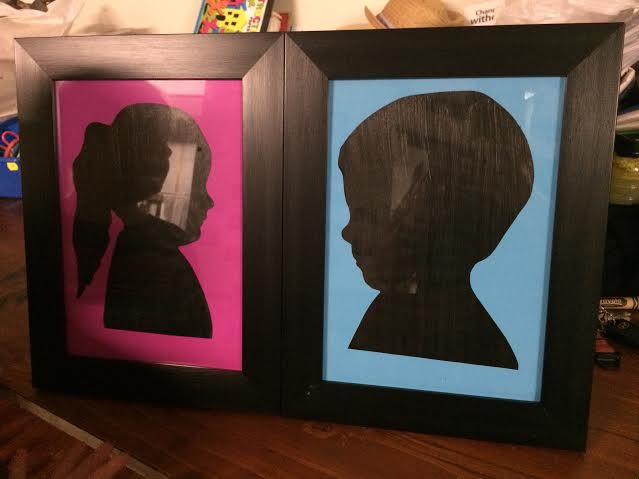 Educator – Tracey Taylor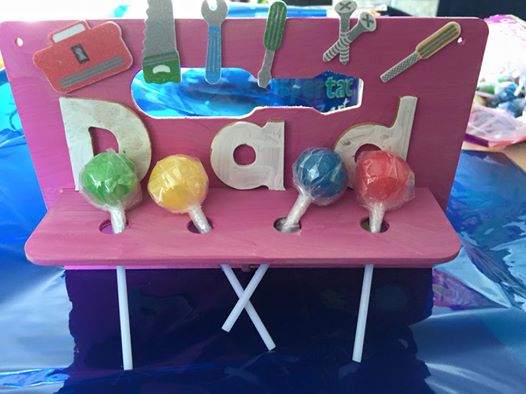 Educator – Niki O'Malley



I hope you enjoyed your wander and perhaps found a little inspiration from the photos above…they are all easily modified to give as gifts other than Father's Day so perhaps keep them in mind for the next occasion you need a special heartfelt gift from the children.
Happy Father's Day to all the wonderful Father's and carers out there. Cherish your children and try to fit some play in every day!