My girls and the family day care children are absolutely obsessed with the story and song "We're going on a bear hunt" lately.
They are also showing a lot of interest in the concepts of big and small, counting to 10 and grouping colours.
So when my new barrel of coloured teddy bear counters arrived in the mail I knew they would be the perfect resource to practise all of the above!
I wanted to see where the children's interests led them without too much provocation so all I got out was some teddies (making sure to include numerous sizes and all 4 primary colours), added some plastic containers and tools such as big and small spoons and a few small tongs and of course some goop.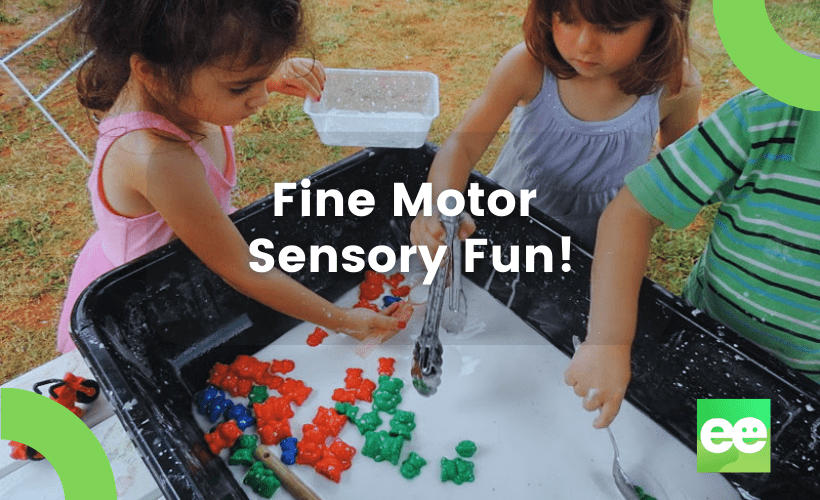 This goop was a little runnier than I usually make it so we turned it into a mud pit the bears were stuck in. There was a layer of watery goop on the top and a slimy sludge underneath that could hold the teddies upright so they looked stuck.
Don't know how to make goop? Try using my easy recipe which can be found
here
.
The children began putting in the colour teddies they wanted…interesting to see that most of them actually picked a colour and stuck with it…after a little spirited bargaining with each other of course.
They enjoyed moving them around and making stories about the big and 'baby' bears and then began squelching them in the 'mud' just like the book we read
too much
 often.
They then started to pick up spoons and try to catch and scoop the bears from the goop and collect them in their containers. A real workout for those
fine motor
and problem solving skills.
After they collected their chosen bear colour, they had just as much fun tipping or spooning them back into the mud!
They all played with the bears in different ways at different stages. Ruby preferred to stick with her chosen colour of red while Tara enjoyed mixing them up to create more of a challenge.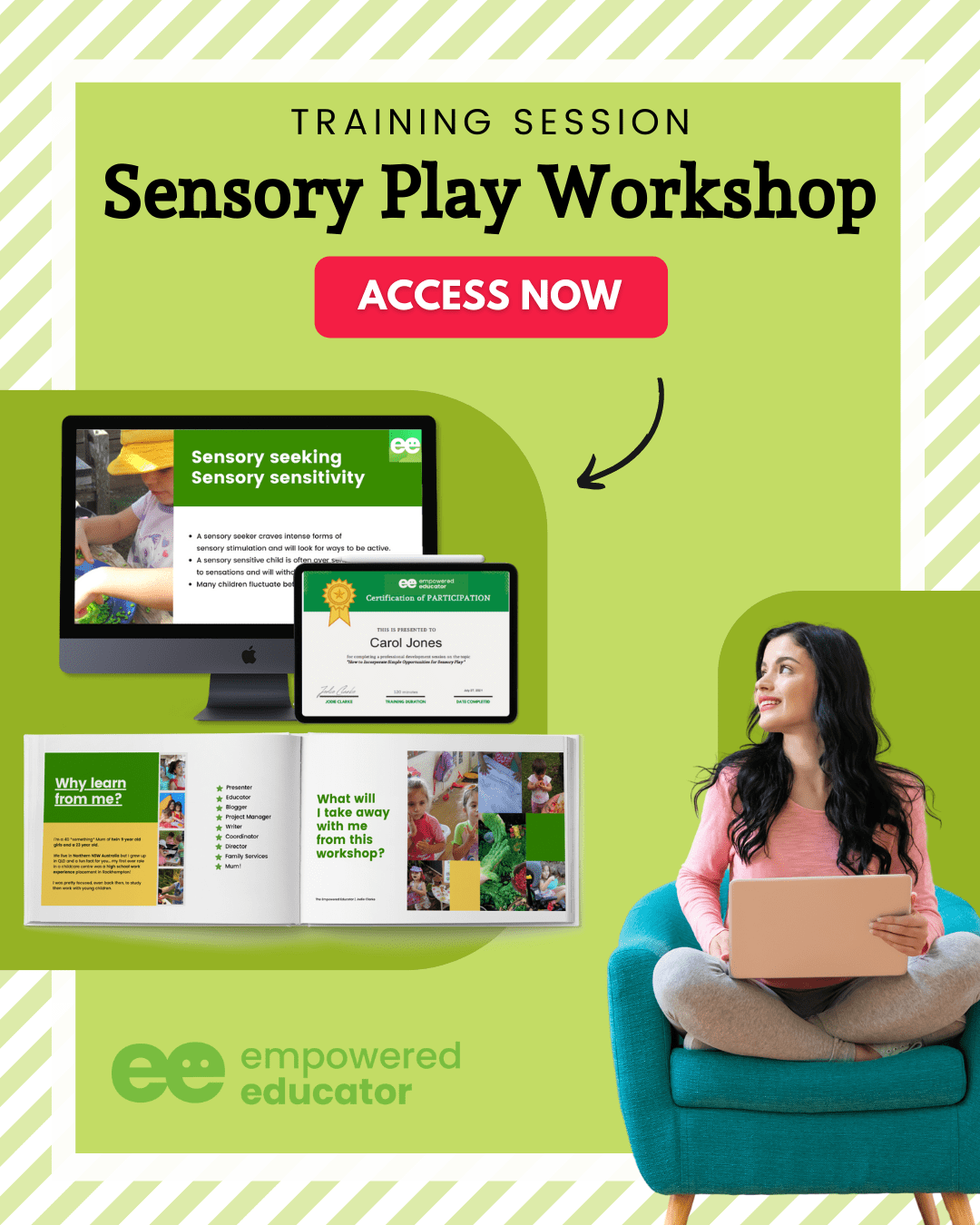 The tongs were a popular tool as well and it was quite tricky to pluck those stuck bears out…it took a lot of concentration and perseverance!
The large tongs were even harder for little hands to master but they kept trying.
I'm still working on Ruby's grip. This is how she is still holding a spoon (photo below) until prompted to turn her hand over. By gripping this way she doesn't have as much control over the spoon, the things she needs to pick up and her coordination. We are slowly getting there with the use of lots of fine motor activities such as this one!
Goop is a
fun sensory experience
just on its own but the addition of the coloured bears, spoons and tongs increased the longevity and learning outcomes of the medium.
It is simple to set up and the bears are washed easily at the end of play in some soapy water. Pink tutus outside while you get messy are of course an optional extra 😉
Some of the ways I extended the learning and play possibilities with this activity..
I asked the children to follow directions and find the bear that matched my description e.g "Find me the small yellow bear please"
I asked if they could pick up a certain number of bears and count as they put them into their bowls.
I asked them to find "All the yellow bears"
I asked them if they could make their bears swim through the mud.
I asked them to pick up only with the small spoons (or large)
I asked them to pick up and put back using only the tongs.
I asked them to line up a simple pattern of bears (blue, yellow, red, blue, yellow, red)
I asked them to help me wash the bears, tongs and spoons when we had finished play.
Do you have coloured bear counters? What is your child's favourite way of playing with them?
Find more ideas like this for early learning and network with other early childhood educators from around the world in The Empowered Ed Community
Jodie Clarke is an early childhood professional supporting educators who want and need to stay passionate about the work they do! She has 30 years hands-on experience in the early childhood and human services sectors across many different roles.
Jodie is mum to 3 in Australia and has already helped thousands of educators with their work through her popular blog posts, activity ideas, online training and e-books.